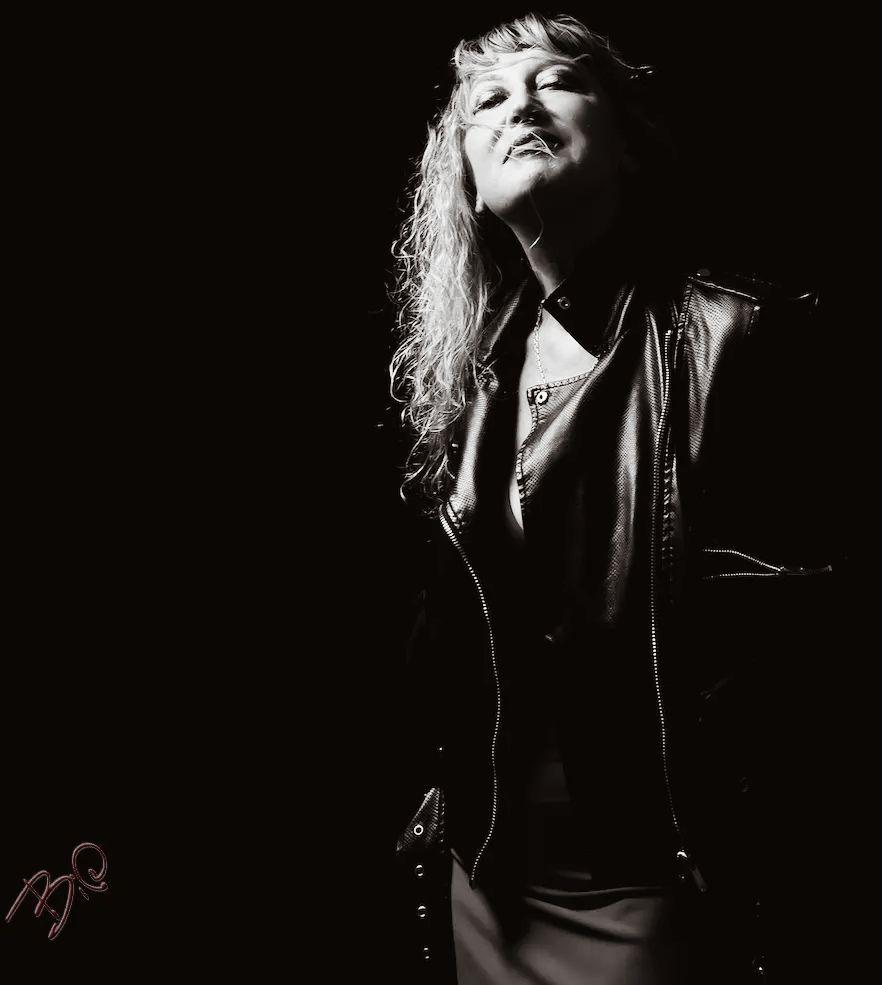 ---
An artist with an important professional career, Donatella Alamprese is an eclectic singer who went on from her initial classical training to subsequently develop and refine many musical genres. From Opera to Jazz, from Pop to Experimental Composition, after an appearance on RAI 2 in their program series "DOC e Indietro Tutta", she turned mainly to research and chose to work with music of quality.
She made her Theatre Debut in 2004 in "Canciòn Desesperada" dedicated to Alda Merini and to the Tango Repertoire. True to her paternal Argentine roots, she went on to specialize in that genre. Her technique and phrasing combined with the depth and extraordinary vocal range has made her one of the most important interpreters on the Tango stage. Her Tango Vocal Repertoire recitals dance gracefully between the classic Tango and the more modern compositions of Astor Piazzolla. Gifted with a riveting stage presence, she sings in any of eight different languages with ease.
In 2008 she was chosen as the official Representative of the Fiat 500 in the Asian market and did two successful tours in Japan, including an appearance at the Cultural Institute of Tokyo. Often recorded, she has participated at many important festivals and events in Italy and abroad. Her most recent recording was a Live CD entirely dedicated to Piazzolla, recorded with Le Carrozze Records and Studios in Siena.Tokyo. In 2012 she toured Argentina and Chile warmly welcomed by the audience of Buenos Aires and Santiago . In March2015 she did another successful tour in Argentina also representing Italy at the most famous tango event in the world : the Cumbre Mundial in Zarate, Buenos Aires . In August and September 2015 she toured again Japan with concerts in Osaka, Kyoto and Tokyo. Her most recent recordings are a Live CD entirely dedicated to Piazzolla, recorded with Le Carrozze Records and the new album "Tango sin carmin" in duo with the guitarist Marco Giacomini.